At Trailblazer Mortgage, we care about the safety of your personal information. Details like your social security number, your home address, and your phone number are kept safely in our loan systems so no one can access them except your dedicated loan team. Here are five mortgage security tips you can use to keep your information safe during the loan process!
Take advantage of our secure Borrower Portal which allows sensitive files to be uploaded, rather than emailed. Don't send PDF's that contain your entire life's information across the internet! Obtaining a mortgage requires the most amount of personal information than any other transaction. Keep your mortgage security in mind and don't let your identity get compromised by taking shortcuts.
Use complex passwords everywhere! Best practice from Microsoft recommends a minimum of 8 characters including a capital letter, a number, and a special character. Exclude using pet names, children's names, and birth dates. These can be easily found by searching social media!
Make your homeownership dreams a reality.
Take the first step and apply online with Trailblazer Mortgage.
Enable two-factor authentication (also known as 2FA or multi-factor authentication) where it's an option. Other services like Facebook, LinkedIn, and Twitter also have these options.
Final wiring instructions should ONLY come from the title company, not your loan officer. Scammers are spoofing emails that appear to be coming from loan officers with fake wiring instructions. Don't hesitate to verify the final numbers by phone with the title company – a few minutes could save thousands of dollars!
Think before you click! Ransomware emails are running rampant. Clicking on malicious links could infect and encrypt your entire computer. If you're not expecting an email from the sender, delete it. Alternatively, avoid clicking the link and go directly to the sender's website and login.
What's important to you is important to us. We're dedicated to making sure you and your personal information are protected and these are just a few helpful mortgage security tips to keep you safe. Learn more on our Mortgage Resources page or Contact Us to get in touch with one of our mortgage professionals today!
Why Trailblazer Mortgage?

At Trailblazer Mortgage we work directly with our partners for fast, reliable mortgage services. We offer a wide array of competitive mortgage products with experience in every area of residential mortgage lending. As your dedicated mortgage lender, we aim to streamline communication with your home purchase team to ensure a smooth construction and financing experience.
Buying a home is one of the most important financial decisions you will make. Understanding mortgages and the home buying process can help make it less stressful, and so can partnering with a mortgage lender you can trust. At Trailblazer Mortgage, we're dedicated to helping home buyers finance their dream home. All information presented is for educational purposes only and not intended as financial advice.
Learn More About Mortgages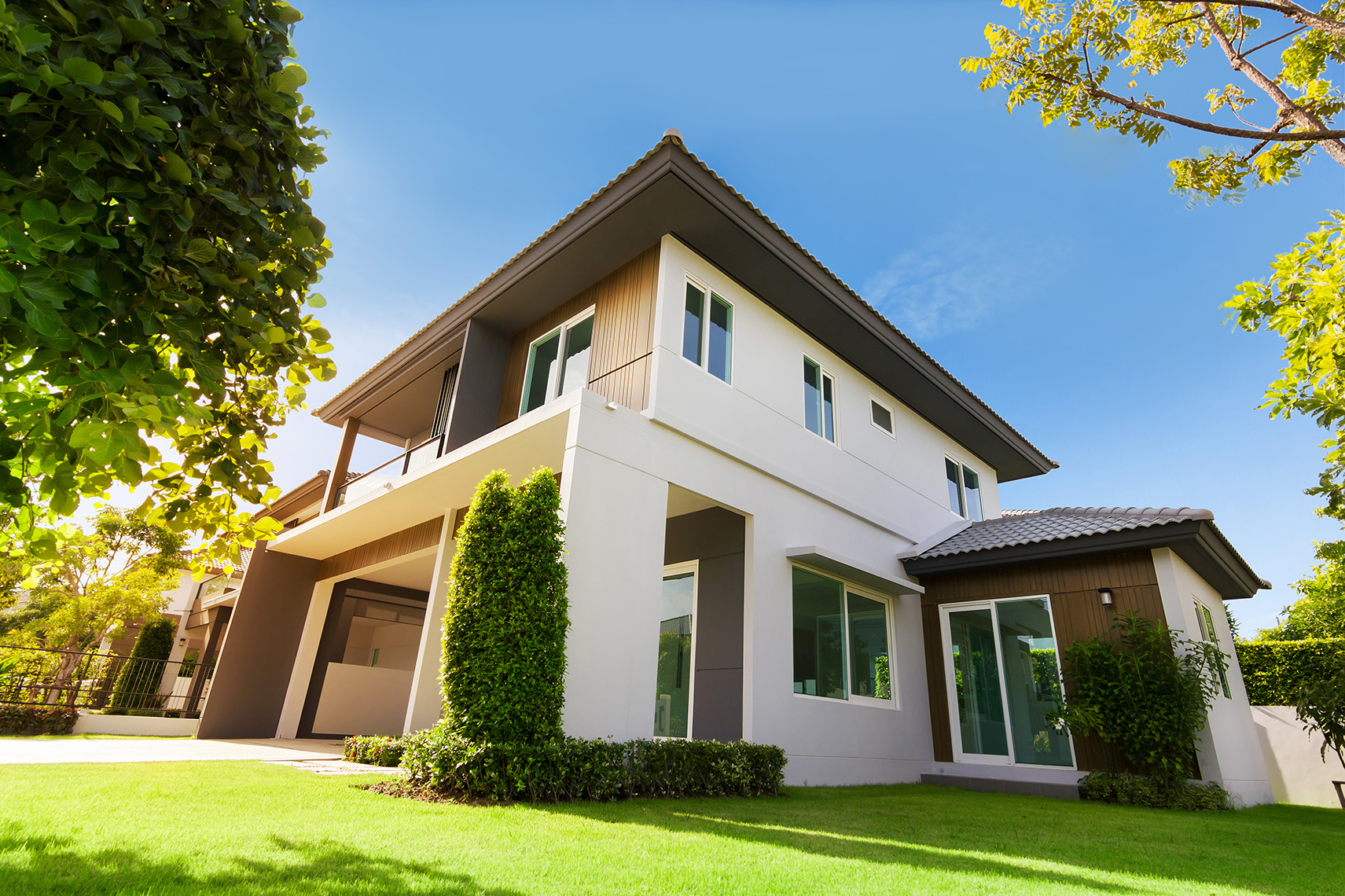 The Federal Housing Financing Agency has recently announced that the new conforming loan limit for 2023.
Read More »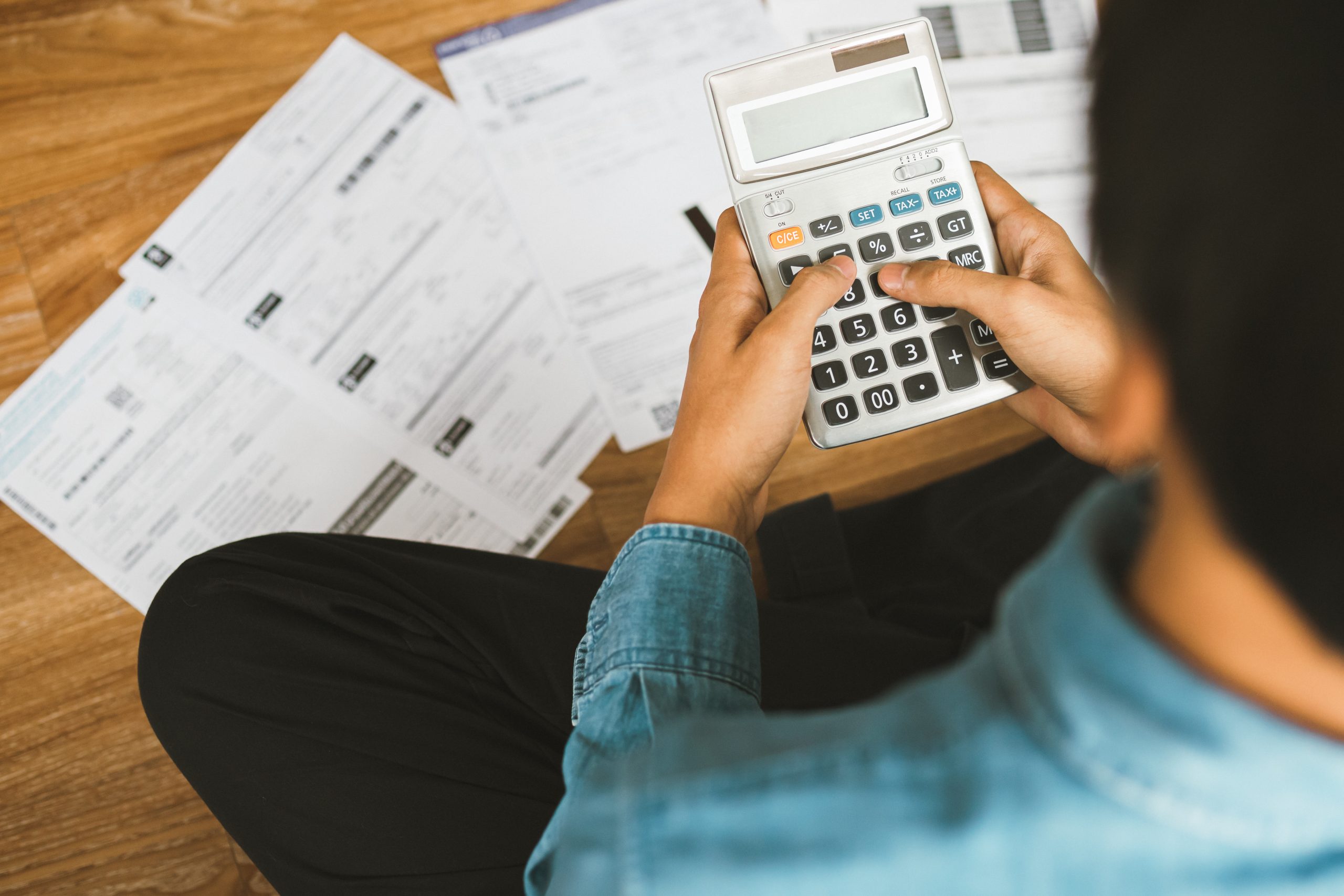 Whether you are a first-time home buyer or an experienced one, there are three numbers that will help determine the type of mortgage you qualify for. Let's learn more about the mortgage numbers that matter.
Read More »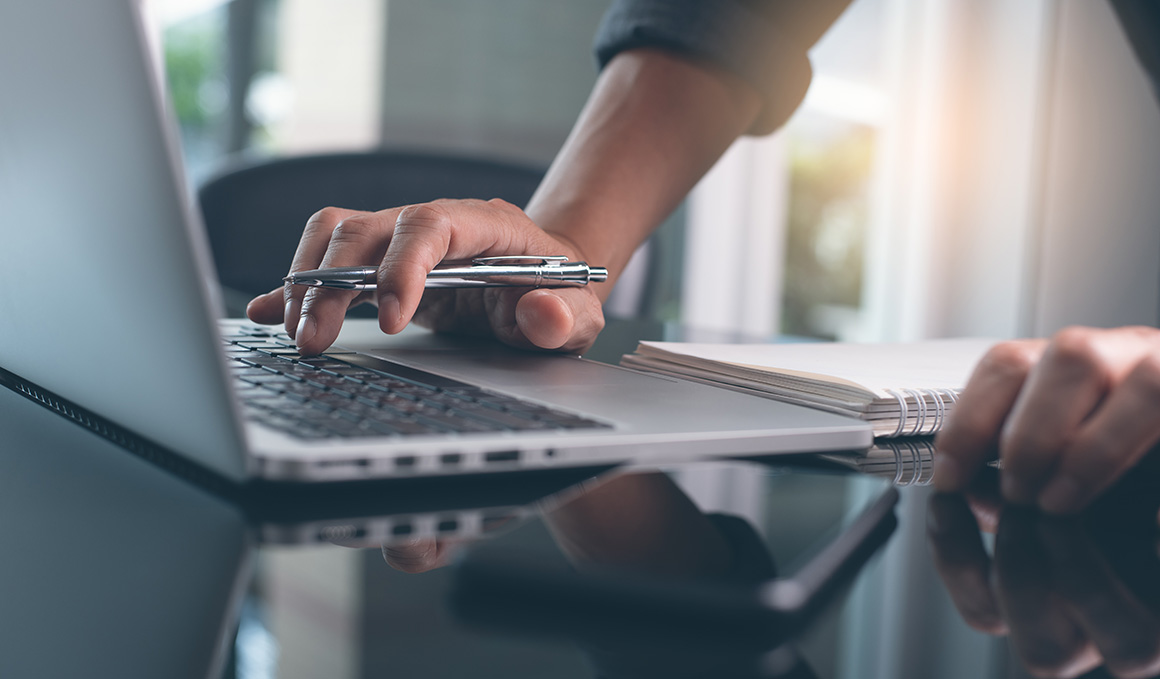 Many buyers find that applying for a mortgage can trigger an influx of marketing from other companies trying to win their business. Fortunately, there are ways to prevent this flood of offers from overwhelming you during an already stressful time.
Read More »