Our easy-to-use digital mortgage app makes homebuying simple
*"Pre-Approval" means an automated underwriting system approval (conditional approval) based upon credit information supplied by applicant and subject to Trailblazer Mortgage L.L.C.'s review of loan documents. Not all applicants will be approved.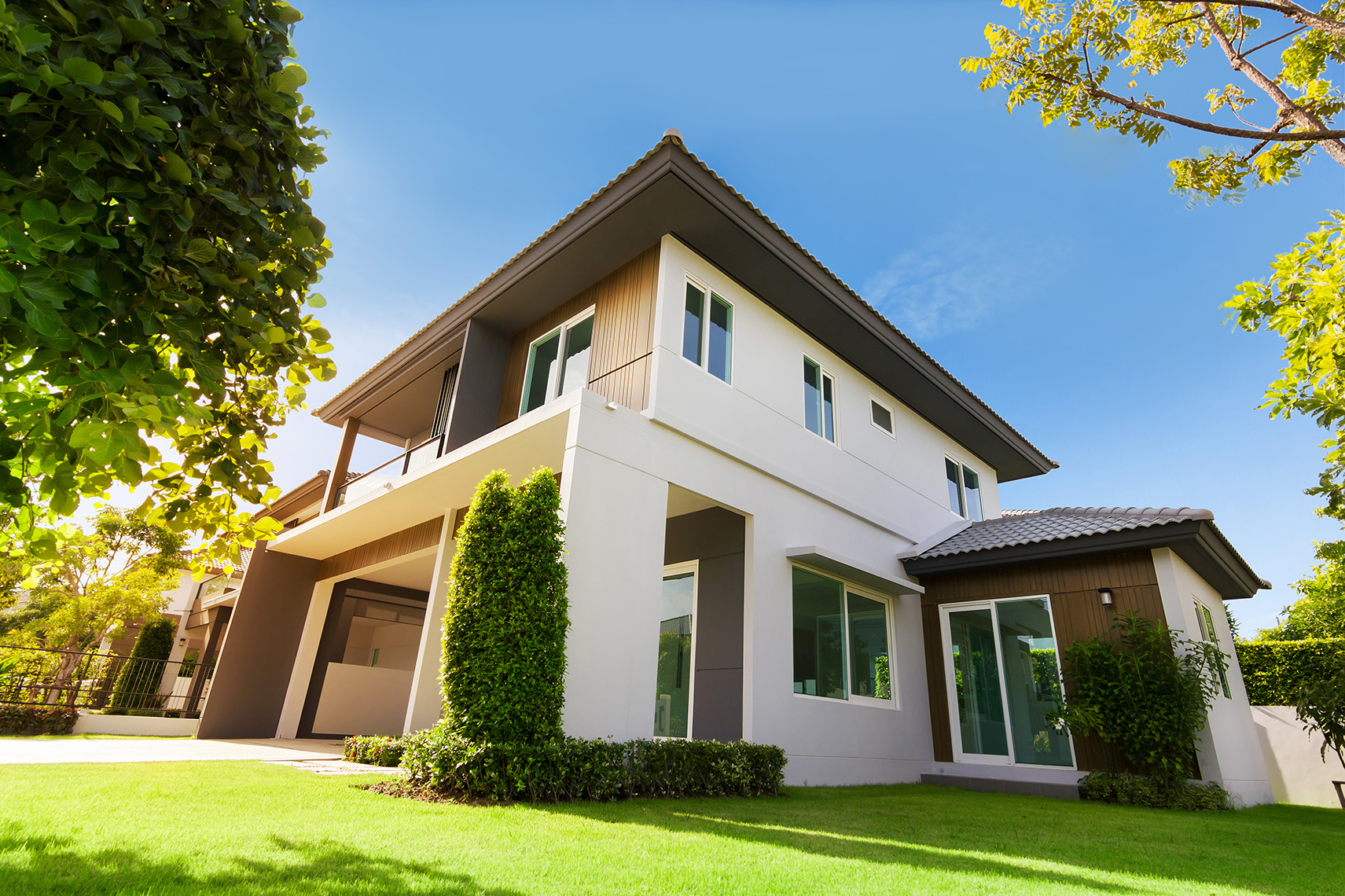 The Federal Housing Financing Agency has recently announced that the new conforming loan limit for 2023.
Read More »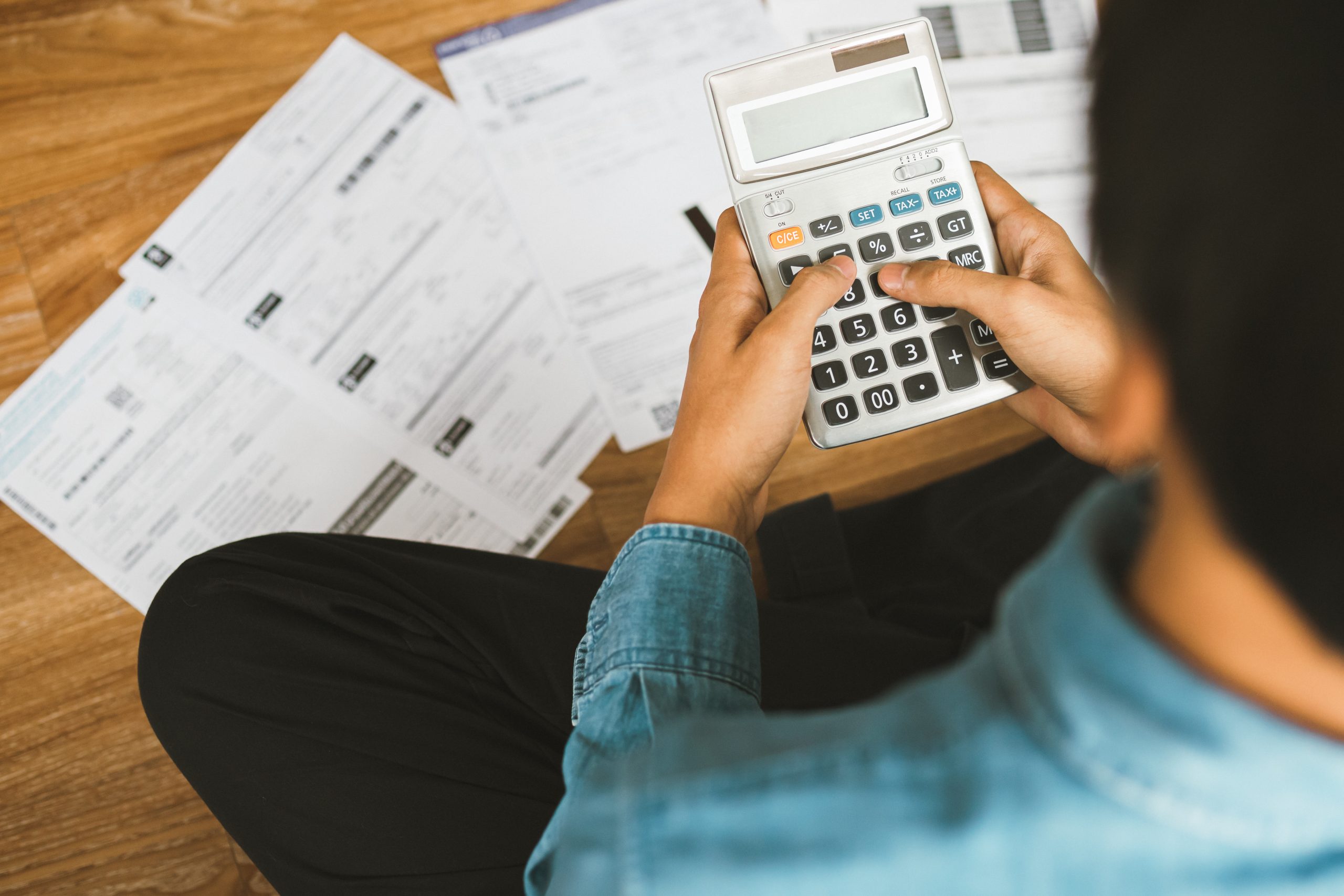 Whether you are a first-time home buyer or an experienced one, there are three numbers that will help determine the type of mortgage you qualify for. Let's learn more about the mortgage numbers that matter.
Read More »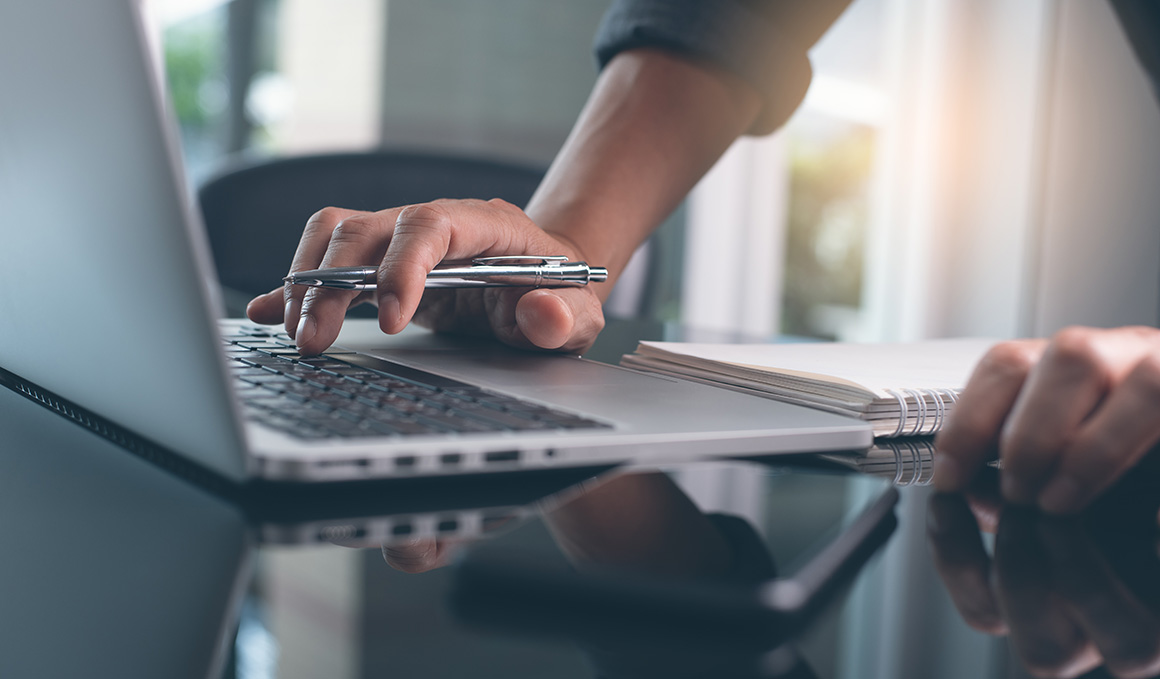 Many buyers find that applying for a mortgage can trigger an influx of marketing from other companies trying to win their business. Fortunately, there are ways to prevent this flood of offers from overwhelming you during an already stressful time.
Read More »